EVolution Golf Carts Review By Golf Cart Cruisers
Introduction:
EVolution golf carts have rapidly gained popularity for those wanting eco-friendly golf course transportation. As a relatively new player, they've made a noteworthy impact in the golf cart industry.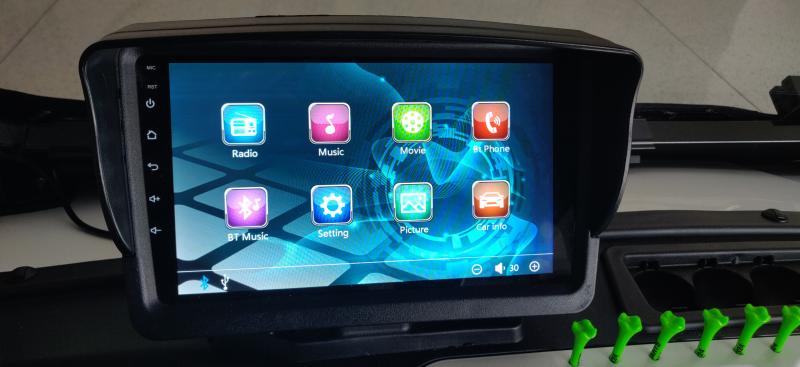 About EVolution:
EVolution offers electric vehicles aimed at golfers who desire a green alternative to gas carts. Their range encompasses models like the sleek Forester 6 Plus, the durable Turfman 800 Plus, and the pocket-friendly Classic 4 Plus.
Forrester Series:
A recent introduction to the EVolution lineup is the Forester Series. Available in both 4 and 6 seat variants, they are tailored for slightly rougher terrains. If you're traversing around town or navigating through the property, the Forester's enhanced tires and elevated design position it as a versatile choice, apt for more than just golfing.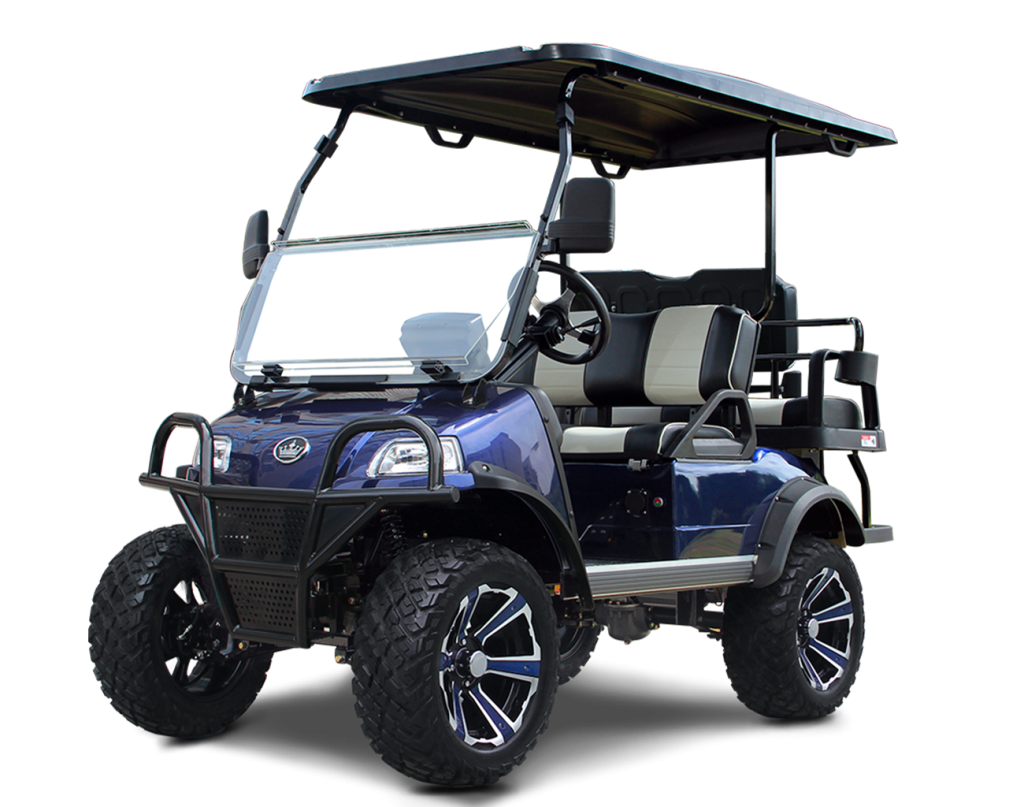 Models to Consider:
Carrier 6 Plus – A premium model with significant seating and safety attributes.
Classic 4 Plus – Suitable for groups of four, boasting a top speed of 25-mph.
Classic 2 Pro – An economical option with a simple design augmented by some luxury elements.
Premium Features:
EVolution carts are fitted with luxurious steering wheels, two-tone seats, Bluetooth speakers, and occasionally, touchscreen controls.
EVolution Golf Carts: Our Take:
The offerings from Evolution left a lasting impression, thanks to the diverse options for golfers. Although a newer entrant in the past decade, their ascent to being a recognized brand is commendable.
Value:
Given the use of lithium-ion, the pricing of these carts offers commendable value. Lithium doesn't come cheap, making their pricing structure all the more impressive.
Customization:
Evolution stands out in customization. Whatever your cart preferences, Evolution likely has an offering. While customization might inflate the price, the resultant aesthetic is undoubtedly appealing. For further customizable options, the Cazador golf cart review is worth a glance.
Pros and Cons:
Pros:
Contemporary and chic design.
Array of premium features.
Adaptability to various requirements, be it golfing, work, or rugged terrains.
Environment-friendly and frequently street-legal.
Cons:
Over time, the battery's efficiency might dwindle.
Potential solenoid failures.
Non-adjustable vertical side mirrors.
Possible motor issues in older models.
Cost:
The price bracket ranges from an approximate $9,000 for models like the Classic 4 Plus to a ballpark figure of $15,000 for the upscale Forester 6 Plus.
Choosing an EVolution Model:
Carrier 6 Plus is tailored for those seeking luxury with considerable seating.
Classic 4 Plus provides a mix of top-tier features apt for groups of four.
Classic 2 Pro is a budget-wise choice apt for foundational needs.
Conclusion:
EVolution has carved a niche for its design and quality offerings in the golf cart market. With a comprehensive understanding of the diverse models, prospective buyers are poised to make well-informed choices.